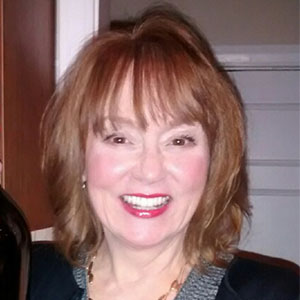 "Yes, that is my real name"
Sharp, sarcastic and just plain silly, Sheila has performed at virtually every comedy club in and around the Midwest including Mark Ridleys Comedy Castle and over the bridge to Canada. So yes, an international sensation! Also happy to give back, you can count on Sheila to do her part for Comedy for a Cause and other various benefits. Check out a clip.

Where can we see Sheila next?
Name: Sheila Loveley
Email: sheilaloveley@hotmail.com
Phone: 313-682-6824